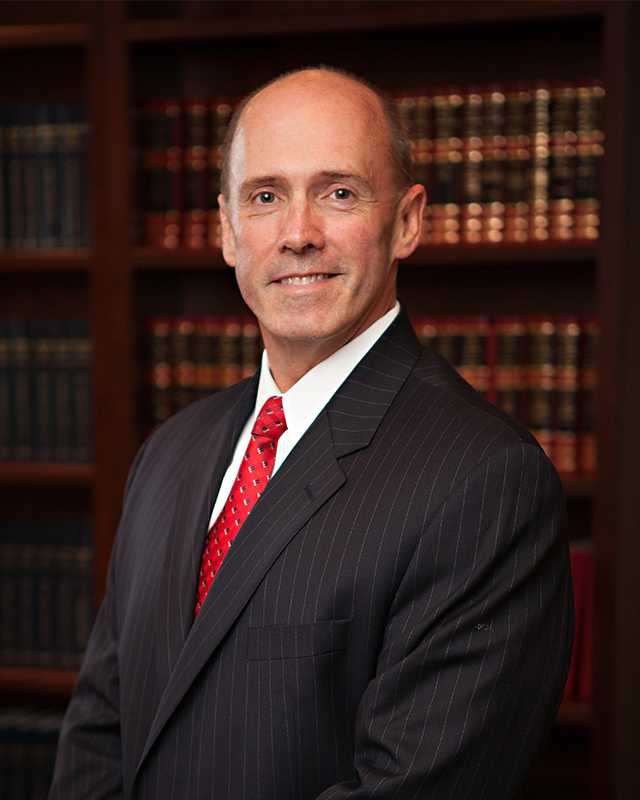 Admitted to bar in 1989, Arkansas; also admitted to practice before the U.S. District Court, Eastern District of Arkansas.
Preparatory Education
University of Arkansas (B .A., 1985); legal education, University of Arkansas (J.D., 1989). Fraternity: Delta Theta Phi. Vice Chairman, Moot Court Board, 1988-1989.
Former Attorney with Mitchell, Williams, Selig, Gates & Woodyard, P.L.L.C, Corporate and Banking Section.
Member of
Craighead County Bar Association 1995 to Present; Arkansas Bar Association 1989 to Present; American Bar Association 1989 to Present; and Pulaski County Bar Association, 1989 – 1994.
Practice Areas
Business Law; Real Estate Law; Corporate Law; Business Acquisitions; Estate Planning, Probate and Trust Law; Commercial Litigation; Banking Law; and Creditor Rights.