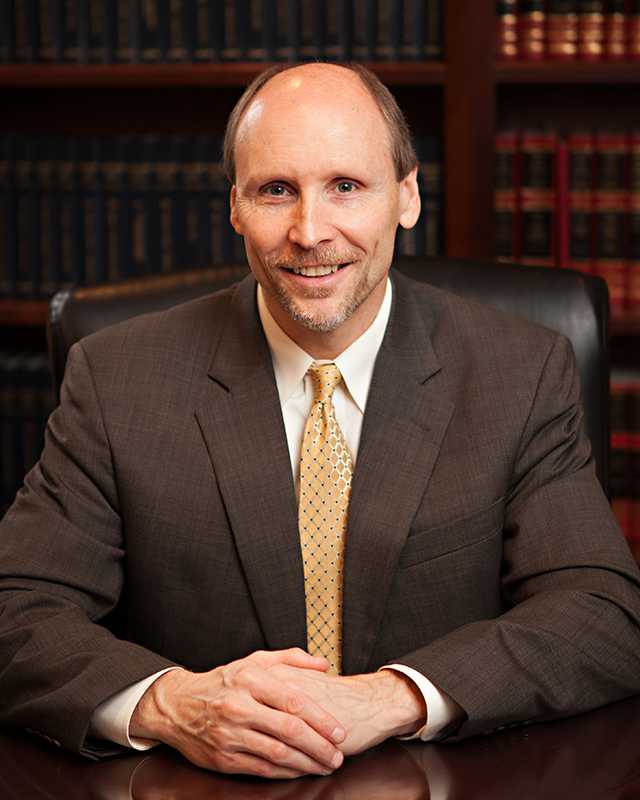 Admitted to bar in 1988, Arkansas; also admitted to practice before U.S. District Court, Eastern and Western Districts of Arkansas and the U.S. Court of Appeals for the Eighth Circuit.
Preparatory Education
University of Central Arkansas (B.S., Political Science, with honors, 1985); legal education, University of Arkansas (J.D., with honors, 1988). Recipient, Joe C. Barrett Award for Excellence in Commercial Transactions, 1988. Research Editor, University of Arkansas Law Review, 1987-1988.
Co-Author of
"Update: Voluntary Intoxication as a Defense to Crime," 1987 Ark. L. Notes, 1987.
Former Partner
Wright, Lindsey, & Jennings LLP, Commercial Litigation Section
Member of
Arkansas Bar Association; Debtor-Creditor Bar of Central Arkansas; Craighead County Bar Association; Pulaski County Bar Association (1988-1998); Eastern District Bar Advisory Committee for the United States Bankruptcy Court (2010-2012); Investiture Committee for the Honorable Phyllis M. Jones (2015)
Practice Areas
Commercial Litigation, Bankruptcy, Creditors Rights, Torts, Litigation, Personal Injury
CLE Presentations
Panel Speaker, Consumed by Consumer Issues-Consumer Workshop, 9th Annual Bankruptcy Debtor/Creditor Law Institute (April 14, 2005, Little Rock, AR)
Speaker, Case Law Update, ARLTA 2009 Continuing Education Seminar (February, 2009, Jonesboro, AR)
Speaker, Representing Creditors with Claims Secured by Real Estate, A Basic Primer, 13th Annual Bankruptcy Debtor/Creditor Law Institute (April 16-17, 2009, Little Rock, AR)
Speaker, Representing Creditors in Bankruptcy, Arkansas Bar Association Encore Presentation (April 9, 2010, Little Rock, AR)
Speaker, Representing Creditors with Claims Secured by Real Estate, A Basic Primer, Best of CLE Presented by Arkansas Bar Association (June 21, 2010, Little Rock, AR)
Speaker, Arkansas Case Update, ARLTA 2011 Continuing Education Seminar (February, 2011, Jonesboro, AR and October, 2011, Little Rock, AR)
Languages
Sign Language